ECB Listens event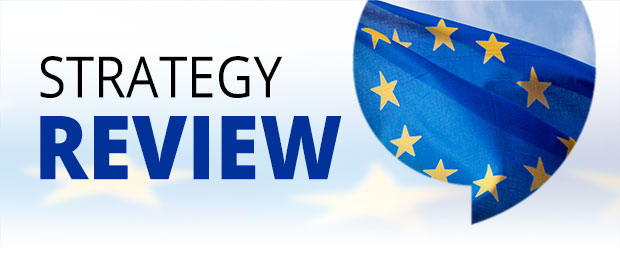 President Christine Lagarde and Chief Economist Philip R. Lane hosted the first ECB Listens event on 21 October 2020. The virtual event brought together a range of European-level civil society organisations to hear their views on the impact of the ECB's monetary policy and communication and on the global challenges ahead.
A summary of the discussions will be available in due course.
Watch the event
If you have any questions about the event, please contact ECBlistensevent@ecb.europa.eu.
Event programme
09:30

Welcome

09:45

Session 1

Reviewing the ECB's strategy – monetary policy and communication

10:35

Session 2

Reviewing the ECB's strategy – global challenges

11:25

Closing