Arts and culture at the ECB
The European Union is home to a rich and varied array of cultures, made up of the traditions of the individual countries and regions. At the ECB we are committed to promoting this variety of arts and culture through our events and initiatives.
Luminale 2018
We are pleased to be taking part in this year's Luminale by turning the north façade of our historic Grossmarkthalle into a huge animated street art gallery.
From 18 to 23 March our building will be awash with colour and movement thanks to Urbanscreen, an artist collective and creative company from Bremen, and Andreas Preis, a renowned illustrator currently living and working in Berlin.
Cultural Days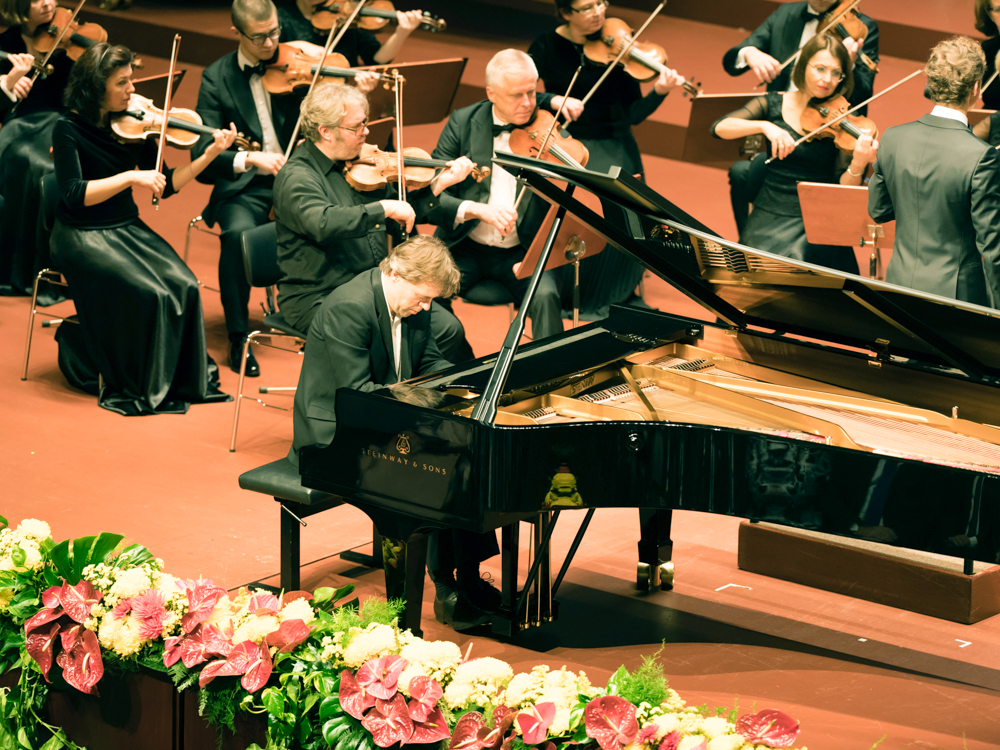 The Cultural Days of the ECB provide an opportunity to celebrate Europe's "unity in diversity". Each year, they focus on a different Member State of the European Union.
Following in the footsteps of "Inspiring Spain" in 2017, the European Cultural Days will this year showcase the remarkable cultural achievements of Lithuania.
---
ECB art collection
The ECB's art collection comprises around 450 paintings, drawings, photographs, sculptures and art objects. The focus is on contemporary art.
You will soon be able to come and see some of the works on display. Information on how to book an art collection visit will be available later this year.